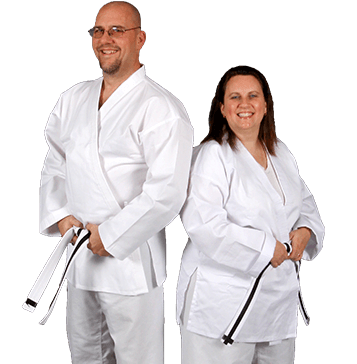 NAH.. I'M TOO OLD FOR THAT, BUT ARE YOU REALLY?
Posted: February 14, 2021
Adults often believe martial arts trainings is just for kids. When an adult does peak interest in getting on the mat for themselves, one of the first things that gets exposed is the their insecurity…
"I don't want to look silly out there."
"I don't like doing that sort of thing with a group, I'm more of a one-on-one kind of person."
"I want to get in shape before I do something."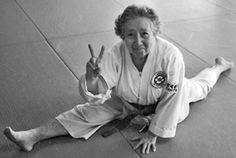 This mindset is exactly why this person needs martial arts! All too often, people, particularly teens and young adults, can't seem to get out of their own way to allow themselves to grow and reach for their full potential.
It's been proven time and time again that martial arts training not only develops a physical skill set, but it is a character developing experience as well. If adults will just give it a chance, roll the dice one time, they will realize in a short amount of time that training in martial arts is a LIFE-CHANGER! Oh, and contrary to the belief, "YES! You can teach an old dog new tricks." So get out of your own way, roll the dice, check it out once for yourself for FREE! Click the "Learn More" button below and get ready to be amazed!
We all have excuses for why we can't work out sometimes. Even when you've established a good habit of making your workout part of your daily routine, you still sometimes find yourself lacking motivation. Some people use the "I'm too old to start exercising now anyway" as the main excuse. Are you one of those people?
The fact that exercise is good for everyone is nothing new, but a new study by researchers from the University of Birmingham's School of Sport and Exercise Science that was published in the journal Frontiers in Physiology has shown that older people who have never really exercised in their lives have the same ability to build muscle mass as their peers who were highly trained athletes. Like, what? Who knew that our bodies are that cool?